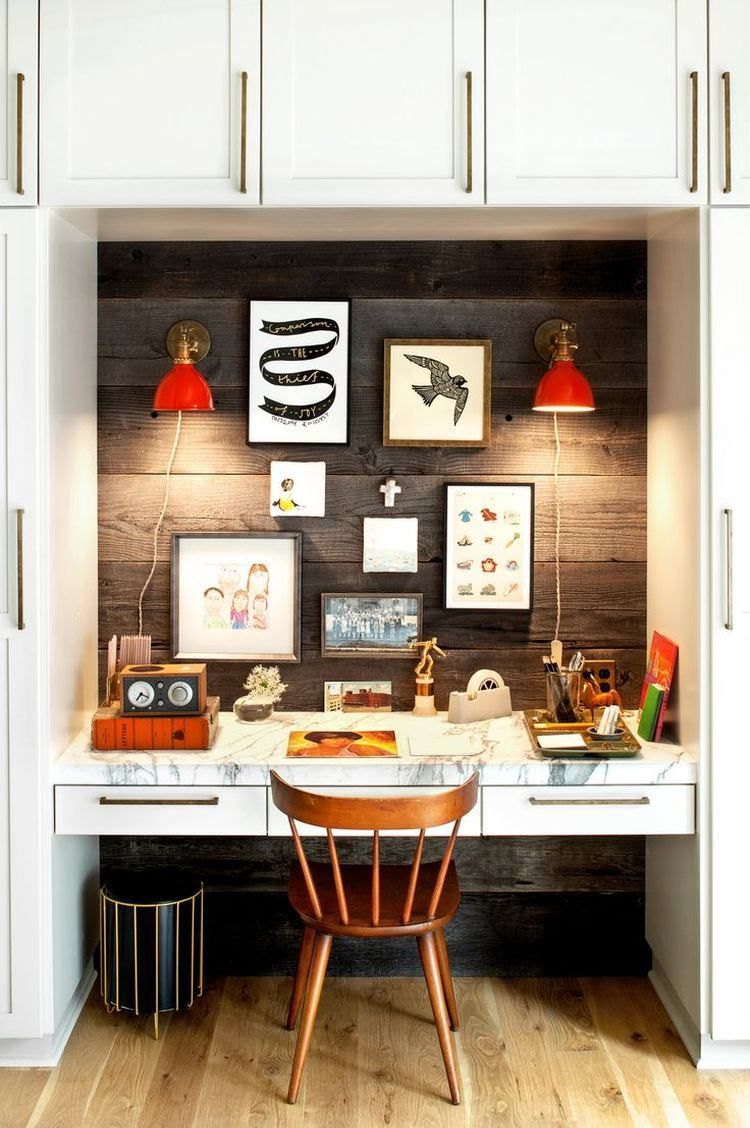 Have you decided to work at home on occasion, but don't have a room that can be used as office? There is a solution to this problem, you can transform a quiet corner of your house into an office nook. Here are seven tips to set up an office nook.
Determine Your Needs
Before choosing where to install your office, think about how much time you will b...