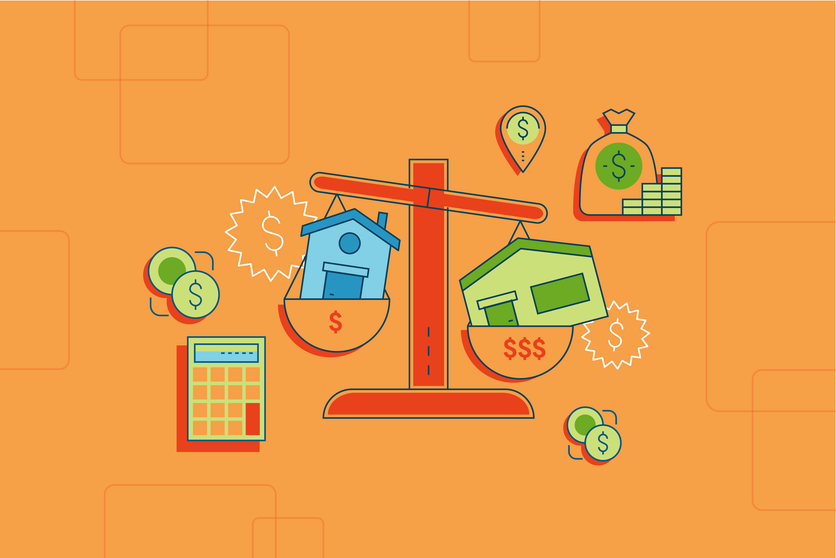 A home's selling price is a determining factor by many buyers. Sometimes buyers will not even bother visiting a property if they do not know the selling price in advance. It is essential that you establish the right selling price from the outset, to make sure that you successfully conclude your transaction as quickly as possible.
The right price for a successful sale
The initial price that is established for a property is crucial; if its too high it wills scare potential buyers away, as well as lengthen the selling process. If the price is too low or lower than the value of the property, it will inevitably end up costing you money. Setting a fair price enables you to sell your home in a reasonable time frame, while getting the most from your transaction.
Real Estate Broker: A Valuable Source of Information
A real estate broker will help guide you through the process of selling your home and has access to a wealth of information to help you price your home accordingly and determine the fair market value of your home. Your broker can perform an extensive comparative market analysis, as they have access to information about properties that are similar to yours, that have sold in your neighbourhood in the last several months. Your broker can also effectively assess the impact of renovations that you might have done to the home and help determine the increase on value these renovations would have. Lastly they will provide an important picture of current real estate market conditions, this is an important factor when it comes to setting a price on your home.
Thanks to their experience and tools, real estate brokers are the best placed professionals to help you identify the right price to sell your home for and help you conclude your real estate transaction.