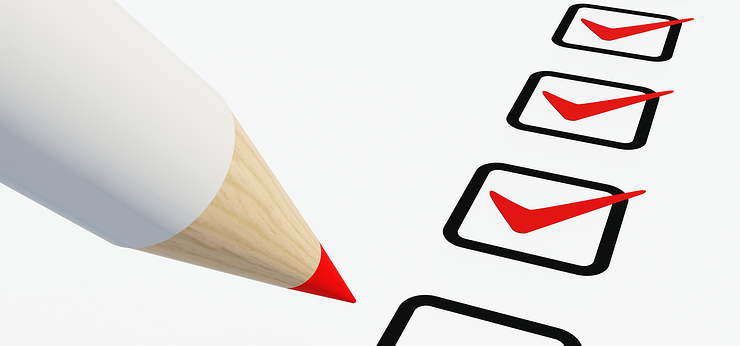 After already going through your finances and determining a budget for your future property, you need to think about the features that you would like to have in your new home. This step will help you find the perfect gem from the list of houses for sale and make the decision easier for you. So where do you begin?
A List of Wants and Needs
As you think about your needs for the coming years, why not prepare a list of essential items that your new home must have and create a seperate list of non-essential items, but ones you would like to have. In your list of essential items, this should include: the type of property, the size of the rooms, the number of bedrooms and the presence of a garage. Non-essential items might be something like a pool or fence, while they would be interesting to have, however these are things that can be added to a home later.
It is also important to keep in mind that your needs will change throughout the years. Something to keep in mind might be if the house you want might have the available space to add a workshop or office. Also if you are thinking about having kids, will there be enough space for them? Will you require more rooms or space for them during their teenage years?
Start Your Search
Once you have finally figured out the main criteria and have a list of essential items, now you can start your search. When you are looking, it is important that you are accompanied by a real estate broker, as they can help with your expectations and let you know if they are realistic. 
Your broker will also help you analyze questions such as, if you choose a different neighbourhood, is it possible for you buy a larger home? Maybe you can you get a better location if you decide to let go of some non-priority items? By knowing your priorities, your broker will advise you on the properties that best meet your needs.