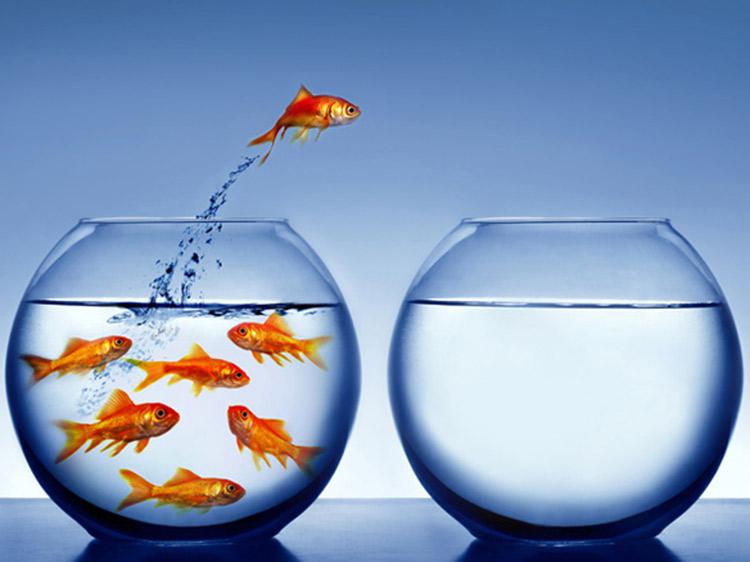 Relocating in your own community can be tough, but if you are relocating to a totally new community in the province, across the country or further, there are a lot of things to consider before making the move. 
Here are the top 5 things to keep in mind before you start packing: 
1. Do your research on where you want to relocate to. Doing a post on a social media channel such as Reddit is a great way to get the pulse of an area/community, both the good and bad. Ask your friends/family and see if they know anyone who can offer insight into the place you plan to relocate to. See about what the community has to offer in terms of amenities- grocery stores, banks, parks, festivals…etc. 
2. If you can go to the area/community before you are moved in, do so. That way you can see first-hand what you can expect once you take the plunge. Get on the ground and talk to locals as they can give you a generally unbiased opinion. 
3. If relocating across country and especially over borders, check to see what needs to be done ahead of time, especially if you are using a moving company it will help to make the process a smooth one. 
4. Compile a list of things you need to do before the relocation such as making sure any mail you do have coming to you is forwarded to your new place, or contacting places yourself to let them know the new address. Also create a list of things to do a few months out from the relocation- such as getting moving boxes, packing tape, and go right down to the day before and day of the relocation. 
5. If you are relocating for employment reasons always ask your new employer if they offer relocation assistance. This can definitely help take the stress out of moving, especially if they can cover some or all of the cost.