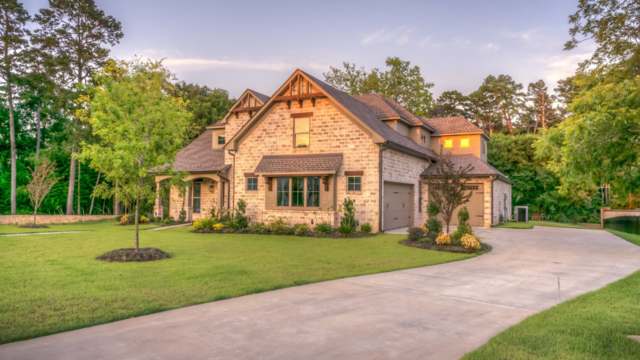 So you want to sell your current home and use the proceeds as a down payment on a different property, but what happens and what do you do if the closing dates don't fall on the same day
The solution: A Bridge loan!
A Bridge Loan is a temporary financing option that is designed to help homeowners "bridge" the gap between the time their existing home is sold and when the new property is purchased. A bridge loan uses the equity in your current home to pay the down payment on your next home, while you wait for your existing home to sell.
When those sale and purchase closing dates don't match, enter the need for bridge financing.
These are normally short term loans. Lenders typically will expect a gap of no more than 30 days between your buy and sell dates, although bridges for longer periods may be offered by some lenders on an exception basis. In order to be eligible for a bridge loan, there must be a firm sale agreement in place on your current home.
To put it simply, a bridge loan is a short-term financing tool that helps purchasers "bridge" the gap between their old and new mortgages by allowing them the ability tap into the equity in their current residence as a down payment, while essentially owning two properties concurrently as they wait for the sale of their existing home to close.
While not all lenders will offer bridge financing, an experienced, independent mortgage broker will have access to several lenders that will. So instead of worrying about lining up your closing dates on the same day and hoping that everything goes according to plan. Use bridge financing as an easy and cost-effective tool when coordinating the buying and selling of your property  transactions.