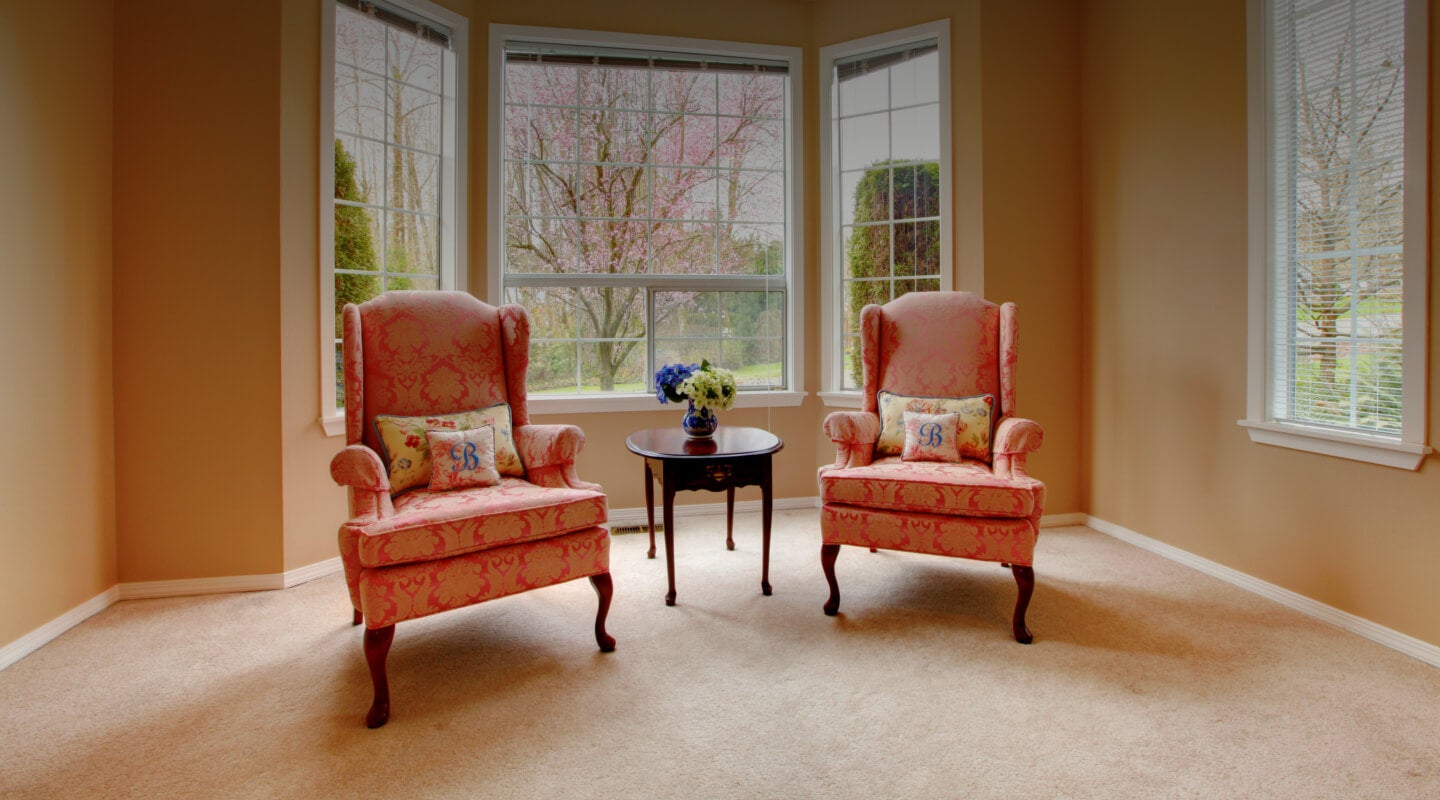 When you are getting your house ready for sale, preparation and presentation are the biggest keys to selling your house faster and for a better price. The interior of a house is always the best selling point. When you are putting your house online, you want to put high quality staging photos and videos, these help boost your virtual presence and help it stand out in the market. When it comes to staging your home, it doesn't have to be a timely and costly process - especially if your home is already in good shape. Below are some helpful tips for staging your home:
Light! 
Lighting plays a vital role in getting your property ready and is too often overlooked. You should address dark hallways, rooms with little natural light, basements, and bathrooms.
Add Mirrors 
By adding a mirrorit's reflective quality can help open up a room, by making it brighter and seemed less cramped. If you have a room that lacks artwork, picking up a mirror and adding it to a room can make your space feel curated and designed.
Replace Window Treatments 
If your home has old drapes, it is best to toss them and replace them with new modern drapes.
Buy Crisp White Towels 
Adding white towels can make your bathroom feel like a spa and make your bathrooms feel like they are fresh and clean.
Reorganize Bookcases 
Adding ambient lighting is essential in areas, especially in areas where there is no overhead lights.