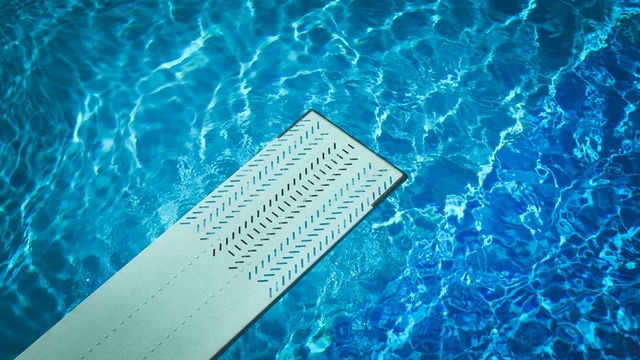 Selling a property with a pool attached to it does not have to be a total loss, you also don't need to wait until May to put the property on the market to accompany the gorgeous spring and summer weather.
There are a few ways to maximize the emotional value of your summer backyard and playground, even if there are leaves covering the pool or it is covered by a layer of snow and ice.
Plan Well in Advance (if it is possible)
1. Shoot a live video during the summer months or put the pool to use during the early fall, so you can fully showcase your property. This will help to show how stunning the pool and your property is during the peak summer season, if you do have to sell the property during the mid-winter season. If you can hire a professional videographer to do this, the better the response will be to your property.
2. If you are unable to get a professional live video of the pool, the next best thing is using professional photography during the prime pool season, that uses a wide-angle lens showing context.
3. Sometimes the need to sell your home or move may come on very short notice. Should you find yourself choosing to sell after you have closed the pool for the season look through your personal photos to see what photos you can use to help showcase your pool and property.
4. As a last resort, if you are unable to find any pictures of the pool during the summer months, hire a professional photographer to get a picture of the backyard on a sunny day with blue skies. Along with this make sure to help fill the picture with remarks that will create a beautiful narrative to help highlight your property.