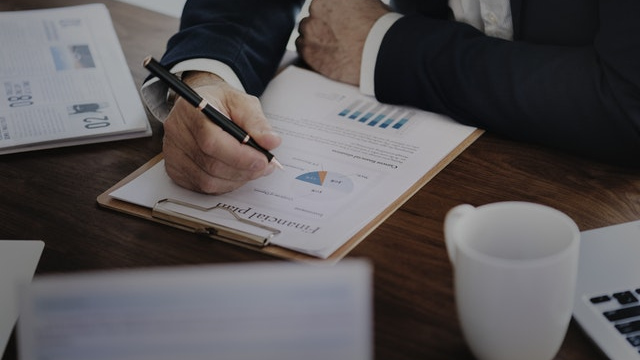 Buying your first home can be an exciting and stressful time, but when it comes to refinancing their mortgage it can be a very nerve-racking time. Below are five things you need to know when it comes to refinancing your mortgage.
Take Advantage of Low Interest Rates
Homeowners
refinance their mortgage
 for many reasons. But most homeowners refinance their mortgage loan to take advantage of lower interest rates and lower monthly payments. When it comes to a difference of just one percent, this can save homeowners a lot on their monthly payments. Even a monthly savings of $150.00 can have a big impact on a family's budget.
Extend or Reduce the Amortization Period
Amortization or the length of time it will take you to pay off your mortgage, is another thing homeowners should consider. A family's situation might have changed since first getting their mortgage and it might make sense to refinance with a longer or shorter amortization period. If you find that your finances have improved, it might be a good idea to refinance your mortgage with a shorter amortization period. This can help lower the amortization period and help save you money in interest payments.
It is also possible that you might want to free up some capital. In this case refinancing a mortgage with a longer amortization period would make sense. It will take a bit longer to pay off the mortgage, but it could help free up some a few hundred dollars each month.
Know the Penalties
Most homebuyers only pay attention to the rate and amortization period; while these are important, so too are payout penalties and pre-payment privileges. Talk to your mortgage broker and go through all the loan documents to make sure you understand everything in detail.
Even with the penalties, it can be worth it to refinance a mortgage early. For example, if the penalty to refinance a mortgage for a homeowner in Ontario is $2,000 but they save $150.00 per month, it will take approximately 14 months to break even; this more than cancels out the costs of refinancing a mortgage early.
Do You Have Good Credit?
To get access to some of the best rates when shopping for a mortgage, it is important to have good credit score. This shows lender you are good with your money and you will be able to pay off your mortgage. Lenders see a low credit score as a risk and most lenders will not give the borrower the time of day. The same thing can happen when you are refinancing. The current lender may add a mortgage premium to the refinancing rate if they do think you are a credit risk.        
Shop Around
When it comes to refinancing a mortgage, it is always best to shop around. Big banks and trust companies will only offer you the financial products they provide, while a private broker can offer you access to a variety of lenders. 
Talk to your current lender or speak to a private mortgage refinance broker to see how they can help. After all, there's more to refinancing than rates and fees. Refinancing a mortgage is about helping the homeowner meet their long-term financial and lifestyle needs.