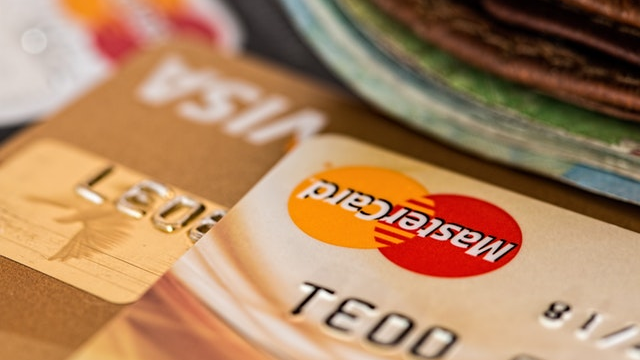 Many banks in Canada consider customers with poor credit to be high risk, there are lenders that are willing to extend their loans to clients, regardless of their payment history. One of the options you should consider is to contact online mortgage lenders or finance services in your area. 
How Do I Qualify for a Mortgage in Canada If I Don't Have Good Credit?
There are secured loans available, that are specially designed for borrowers with less than perfect credit. One of the most important factors that lenders will look at is; proof of sufficient income. Lenders want to make sure that borrowers earn enough to make timely payments. Lenders might also ask for a higher down payment, due to their credit score. The higher the down payment, the better the chances of getting approved for a mortgage loan. A reliable co-signer with a solid payment history may be required as well. 
Be Realistic
Since the down payment is a certain percentage of a property's value, you might want to set a price range that is based on the maximum down payment you can afford. Debt to Income ratio is also something to consider, meaning if you have a high debt to Income ratio it might mean that you are unable to meet monthly payments. Be sure to have a look at our 
Mortgage Calculator
 to get a glimpse of the monthly mortgage payments you will be making. It is important to look at your housing expenses as well and factor in costs such as cooperative, condominium, or homeowner's association fees, hazard insurance, property taxes, interest charges, and principal amount. 
Mortgage Brokers
Mortgage Brokers can be very helpful as they help potential homebuyers find competitive interest rates and terms. These brokers have man contacts at different financial institutions and can save customers valuable time and money. Some lenders work exclusively with brokers, and they have access to a large pool of borrowing solutions. There is a difference between financial establishments and mortgage brokers in that the later work as intermediaries between lenders and homebuyers. Mortgage Brokers work for you and help determine which is the best choice for you! As they look at your credit profile, loan purpose and the requirements that fit you. 
While many borrowers might apply for mortgage loans with banks and credit unions, bad credit applicants are often turned down and look for alternative lenders and solutions. The good news, for those out there searching, is that there are bad credit mortgage lenders that offer fixed and variable rate solutions to clients with different credit profiles and payment histories.
Check out our post on 
How to Maintain a Good Credit Rating
 once you have worked on improving your current credit rating. Find out if you quaify for a 
Mortgage Pre-Approval
 today!