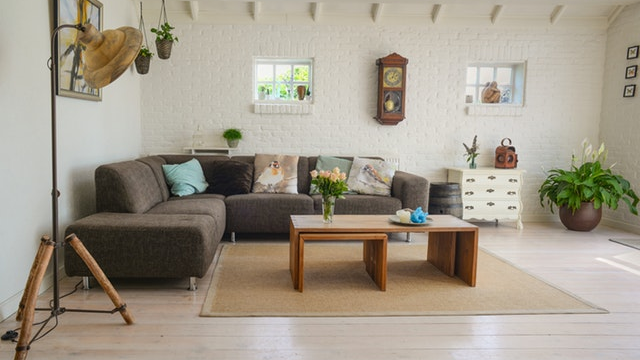 After weeks of finally looking and researching with your real estate broker, you have finally found your ideal property. But when it comes to some of the stuff you saw in the property, will it include the amazing chandelier in the dining room or the amazing ceiling fan? But will these items still be there when you finally move in? 
To avoid unpleasant surprises, it should be noted that buyers and sellers should pay attention to detail when it comes to the list of items that are contained in the inclusions and exclusions fields on the property's detail sheet. 
Be Specific
In general the majority of the items that are related to electricity, heating or lighting are included by default. If you are a seller and plan on moving and you would like to keep that chandelier that was a gift from a family member, you must clearly specify this in the Exclusions section of the brokerage contract that you sign with your broker. 
Similarly, if you decide to include the appliances and living room set at the selling price of your home, you should make a list of the items that you plan on including with the home and these should be placed on the inclusion section of the contract. 
Anything can be a matter of Negotiation! So, if you are buying the home and are very keen on needing that state of the art refrigerator and would like there when you move in, this must be clearly stated in the promise to purchase. 
A clear and detailed list of the items that are included and excluded in the sale of the property ensures that all parties involved in the buying and selling process are all on the same page when it comes to the final transaction process. Do not hesitate to talk to your real estate broker about this, if you have a question about items that might come with your new home.