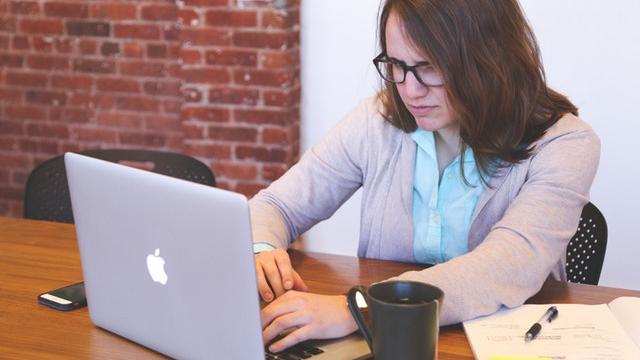 Touring properties in London, Ontario can be exciting, especially looking at different home layouts and getting an idea of how to arrange each room.
But believe it or not, touring a lot of properties can become exhausting. As a buyer you may not think that after touring a few properties, but after touring several properties it starts to wear in. Buyers then start to feel overwhelmed and exhausted with the whole process and start to settle with properties that might not necessarily reflect their initial wants and needs.
You may think it is common sense to see as many houses as possible before you purchase your dream home, to an extent you are right. This can be a tough market for buyers if you are still approaching offers & the market the way you did 6 months ago. Don't get overwhelmed with the process, with a little configuring you can help find the perfect number of houses to tour. Below are a few questions to ask yourself.
1

. What is your pre-approval value?
2

. If you step over that in a bidding war and the house doesn't evaluate can you come up with cash to offset the differential between the appraised value & purchase price? This is critical information because you start competing in multiple offers.
3

. If properties you qualified for 6-12 months ago are selling for prices you are not qualified for you should reconsider your wish list, preferred areas, level of upgrade, size of property.
4

. If you are qualified for the numbers but can't make a firm offer there are strategies that can help strengthen your negotiating position.
Hope is not lost. It's time to adapt your strategies and broaden your options when you are viewing homes.
Homes that are in less popular areas may have reduced audiences giving you an advantage. As the hot neighbourhoods continue to raise the demand for properties will spill over into other areas and those values will start to rise. You can be on that ground floor of that appreciation. Neighbourhoods that may have been in decline will start to revitalize as buyers begin to invest in them.
Neighbourhoods on the outskirts of the city might also provide excellent options you hadn't previously considered.
Expand your thinking and you will expand your options and your chance of a successful and satisfying purchase.