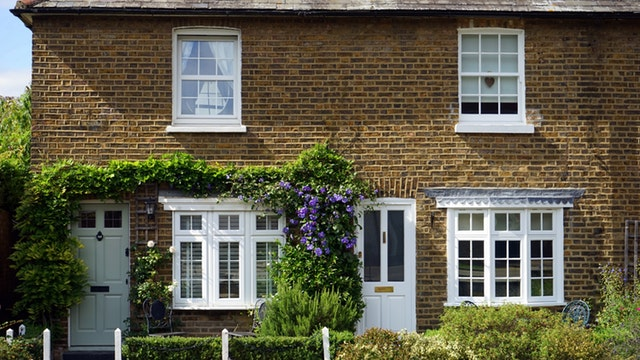 Today home buyers are increasingly considering the environmental impact that a home will make and what environmentally friendly features homes have to offer. Some buyers looking for homes are now including a home's environmental impact within their decision process.
If you are shopping around for a new home and are looking for some help in choosing an environmentally friendly home, here are some tips:
Energy Efficient Appliances
When you are in the home, look for energy efficient appliances and fixtures. They can be throughout the house, from the kitchen to the dining room. All these appliances should be optimized for electrical consumption.
Solar Panels
An increasing number of homes are now incorporating solar panels to their house. From solar panels on the roof all the way to solar panel lighting. More homeowners are now considering solar as an integral part of their energy expenditure strategy.
Environmentally Conscious Landscape
It is important to consider the environmental impact of the home's landscaping before you make the purchase. Do some of the plants on the property require a lot of watering? Are there large patches of the lawn that will require frequent landscaping (mowed often or cultivated)? Everything from the amount of water usage to the amount of pesticides used in the gardens can impact the eco-friendliness of the home.
Proximity to Commuting Options
Does the neighbourhood you are looking to offer bike lanes on the road to make commuting easier? Are there public transit options that are within walking distance, so you are not driving the car almost every day? Paying attention to environmentally friendly options that are available can help make you feel better about your home buying decision.
Of course, these are just four green features, if you have any special requests when looking for a home feel free to ask your real estate agent and they will make sure to show you properties that align with your desires.