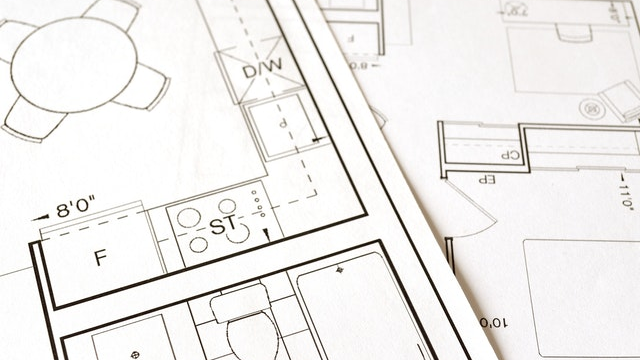 Statistics Canada recently released its quarterly report on residential construction investment, announcing a significantly year to year income.
In total, $35.8 billion was invested in residential construction in the third quarter of 2017, which is a 9.1% increase compared to the same period last year. This is the largest increase since the fourth quarter of 2012.
So, for the first time in five years, investment was up in every province. This was led by Ontario, Quebec and British Columbia. Ontario was the leader with $14.7 billion invested, with more than 40% of the country's total investment. Quebec followed with nearly $7 billion and British Columbia had $5.6 billion.
There was an increase in the investment of single detached homes of 11% to $8.4 billion and an increase in rowhouse construction investment which hit a record high of $1.6 billion.
Renovations were also up in all provinces for the first time since the second quarter of 2006, increasing 8.1% to $15.5 billion. With more than $614 million invested in renovations in Ontario, this form of construction was one of the main drivers in the province.
So why is there a record high renovation and spending happening on townhomes? Since there is a housing affordability issue and since there are higher prices for detached homes, this could be pushing buyers into townhomes.
Therefore, some homeowners that are looking for more space are deciding to stay put in their homes and are now renovating, rather than moving into a larger home. Since upgrading to a larger home might take a good chunk out of your bank, homeowners appear to be seeing what is possible with their property and savings.
It is possible that we may still see more money invested into Ontario for the construction of townhomes and renovations, as well as the high-rise sector.