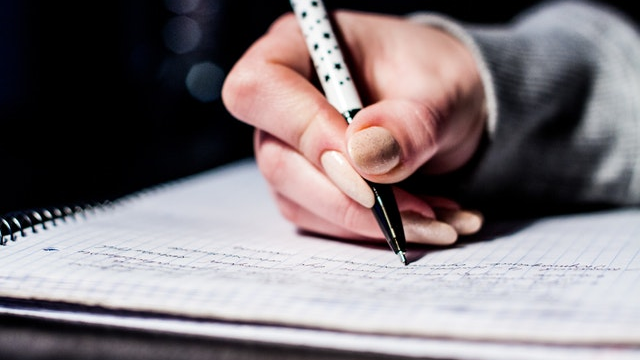 One of the bigger developments in the real estate industry in Canada was with the introduction of the 
new rules from the office of the Superintendent of Financial Institutions
 and how they will now require all homebuyers taking out mortgages from lenders to pass a "stress test".
Meaning that any buyer that goes into one of Canada's big five banks (BMO, CIBC, RBC, Scotiabank or TD) will need to prove that they can afford the Bank of Canada Prime Rate, even if the lender decides to give them a lower rate.
So, if the prime rate is 4.99%, then the buyer would have to show they can afford a 4.99% interest rate, no matter whether they already possess the kind of exceptional credit and are offered a mortgage at 2.99%.
However, could this stress test be helping potential first-time homebuyers? The answer is Yes!
While in the scenario above a 2% difference does not seem that big, it would however end up being a difference of a couple of hundred dollars a month on a mortgage. In term this would scale back the amount for a house that many cannot afford.
With this it will take a lot of homeowners out of the market that were planning to graduate to a bigger and more expensive home, the "stress test" will take these types of transactions out of the real estate market.
As a direct result from these transactions dropping out of the market, prices are most likely expected to drop and encouraging first-time homebuyers to have another look on the market for homes.
Take into consideration that most first-time homebuyers do not normally have a budget of 20% of a down payment. This means that when it comes to taking out mandatory mortgage insurance, they've already