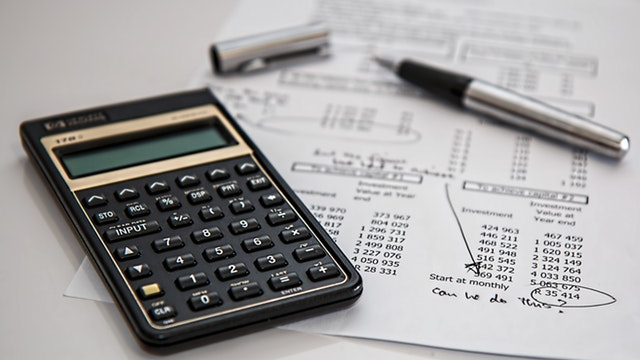 Starting to think about budgeting for a house? Here are some helpful tips and steps to make sure you are saving that money towards a down payment:
Goals
It is most likely not going to happen overnight, so why not break your target into smaller targets that are realistic. When it comes to paying yourself, maybe do this first before paying off expenses or putting aside a couple thousand dollars every year.
Don't Stop the Hustle
If you have a financial goal, then generating additional earnings is sure to help you reach it quicker. Why not investigate part time jobs to supplement your regular income and remember to put it aside and save it?
Track Your Budget
While it may sound, there are plenty of apps available for youth help keep track of your budget.
Tax Free Savings Account
Stop by your local bank and ask about opening a tax-free savings account, which will keep your down payment savings separate from your monthly expenses. Therefore, it can be put aside and discourage you from spending it prematurely.
Use the Home Buyers' Plan
the Canada Revenue Agency offers a
Home Buyers' Plan (HBP)
, 
a program which allows you to withdraw up to $25,000 in a calendar year from your registered retirement savings plans to buy or build a qualifying home for yourself.
Hold onto Your Holiday Haul
When it comes to Christmas, Hanukkah, birthdays and related celebrations, it typically means a little extra cash coming your way. So, if you do get any extra cash from these celebrations make sure to put them away into your TSFA.
Save Tax Refunds
This of course is a very straightforward tip: take your refunds from your income tax and put them away and towards your down payment.
Don't Restrict Yourself to Just Houses
Consider town homes and condominiums when you are looking. Some of these typically have lower prices and therefore might require a smaller down payment compared to a house.
Go Outside of Hot Markets
You can have a look outside of hot markets, of course when it comes to hot markets, when going outside of these markets you will see lower purchase prices for homes.
Never Lose Sight of the Prize
Remember to set your goal and aim for that goal of purchasing a home! This will be your sweetest acquisition of them all.
Greater Savings with a Larger Down Payment