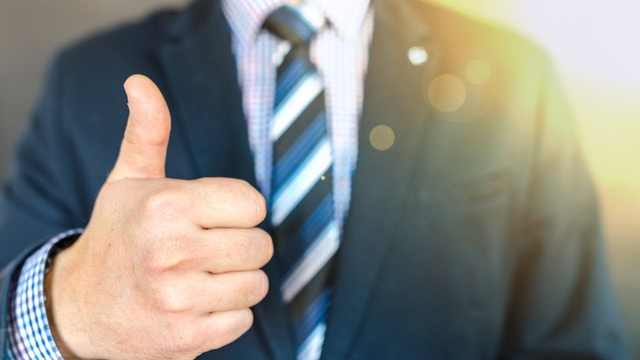 With so much information available online you might be wondering to yourself "why do I need to hire a Real Estate professional?"
Education and Experience
If you hire a real estate professional you don't need to know about buying and selling real estate. The trick is to hire someone that you feel is the right fit. For the most part all real estate agents costs roughly the same price to hire. Hiring a pro can save you time in your life and we are all looking to save time in our lives.
Neighbourhood Knowledge
Most agents possess intimate knowledge about neighbourhoods or know where they can find it, in regards to areas you are looking to buy. They can find comparable sales of houses, as well as data about schools, amenities or demographics of the area.  
Market conditions
Real estate agents can disclose market conditions, which will govern your buying or selling process. Many factors determine how you will proceed. Various amounts of data including: 
average per square foot cost of similar homes, median and average sales prices, average days on market and ratios of list-to-sold prices will have a bearing on what you ultimately decide to do.
Professional Networking
Real Estate agents work with other professionals, may of whom provide services you will need if you are buying or selling. Due to legal liability, they can give you a list of references of whom they have worked with before. They also have knowledge of vendors and which ones 
have a reputation for efficiency, competency, and competitive pricing.
Negotiating Skills and Confidentiality
Many skilled agents are able to remove themselves from the emotional aspects of the transactions, unlike buyers and sellers. Good agents are not messengers delivering offers from buyers to sellers and vice versa. They are trained to
Handling Volumes of Paperwork
Purchase agreements run several pages long, as well as other pages of real estate files vary in size and thickness, so one tiny mistake could land you in court. So by having a real estate professional handle this for you, you are making sure that all your paperwork is in order.
Answer Questions After Closing
Even some of the smoothest transactions can come back and haunt you. One quick call to your agent can help straighten out the confusion. Some things might have been overlooked when closing, so you might still have questions. Good agents stand by and are ready to assist. Worthy agents do not leave you in the dust to fend for yourself after the deal has closed.
Develop Relationships for Future Business
One of the basis for a real estate agent's success is their referrals. This emphasis gives agents strong incentives to make sure that their clients are happy and satisfied. This also means that agents that stay in business will be there when you need it. 
Find out more on what you can expect from a Real Estate Professional!